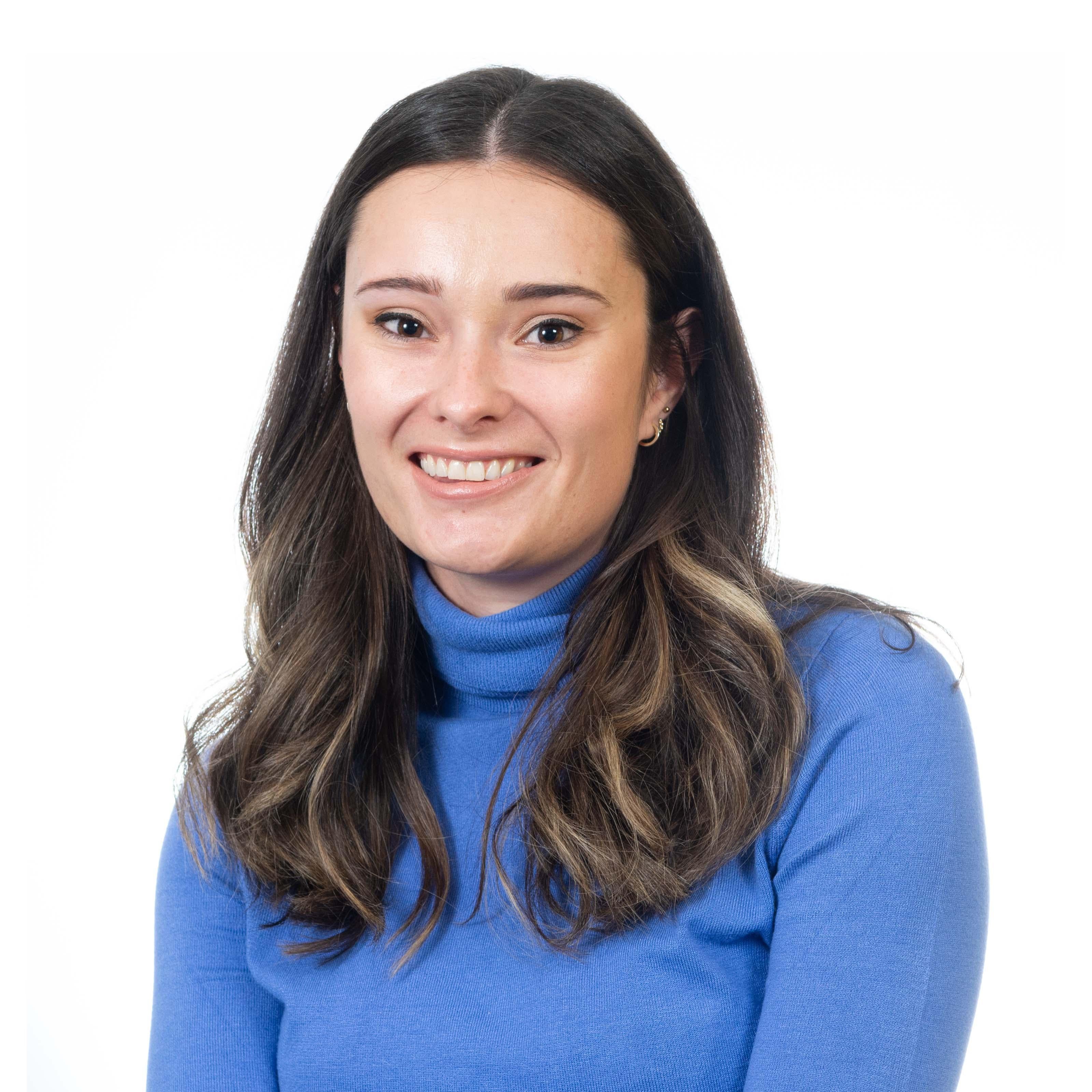 International Coordinator
Partnership and Exchange Programs
Prior to working at Arizona State University, Anna has worked in study abroad and with international students and scholars. She is passionate about the personal development students undergo while abroad, which she focused on in her Masters' final paper: Exploring the Relationship between Study Abroad and Emotional Intelligence. Anna is originally from Minneapolis, and is learning to love the heat in Arizona. While she's not working, she can be found hiking, cooking, or making stained glass art.
Education
B.A., Political Science; University of Minnesota - Twin Cities
M.A., Comparative and International Development Education; University of Minnesota - Twin Cities
International Experience
Studied abroad for a semester at the University of Bergen in Norway and University of Amsterdam in the Netherlands
Worked as an au pair for a Dutch family in Amsterdam for a year
Traveled to Canada, Mexico, Aruba, Iceland, England, Norway, Sweden, the Netherlands, Belgium, France, Spain, Portugal, Italy, Greece, Germany, Croatia and Turkey
Why Anna works in global education: I believe global education can and should be a source of understanding and change, and am committed to fostering that understanding and change.
Advice for students preparing to go abroad: Research about the culture and norms of your destination, and self-reflect on how they compare to the culture and norms of your home. Be open-minded and curious.
One of the most important lessons Anna learned while studying abroad or traveling: You can find common ground with almost anyone!
Appointment Times: Mondays 9:30-11:30 a.m.; Tuesday 2:00-4:00 p.m.; Thursday 9:00-11:00 a.m.; Friday (virtual) 9:30-11:30 a.m.
Email: Anna.Kragness@asu.edu
Phone: (480) 965-9524
Need an appointment outside her availability? Send her an email to request one.
Meet with Anna to discuss year-long, semester and summer partnership and exchange program options in Europe (Denmark, Sweden), Semester at Sea, CIEE Open Campus, ASU Global Flex, W.P. Carey Global Flex, and the Global Virtual Internships (last name A-L) programs.