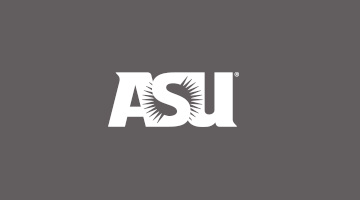 Announcing: Global Virtual Internships
The Study Abroad Office is pleased to announce a new opportunity in partnership with CAPA, Global Virtual Internships, for ASU students in Summer 2020.
These internships have been designed to allow students to gain international work experience and develop global professional competencies, while earning 3 ASU course credits. In a world becoming more reliant on connecting, collaborating and performing virtually, virtual internships educate, enable and empower students to develop skills today that will prepare them for employers' needs of tomorrow.
Students will learn to excel in a global environment with international colleagues and student peers from across the US, gain remote professional networking and social skills, and communicate in an international context.
Hundreds of global virtual internship positions are available for Summer 2020 with companies in Barcelona, Buenos Aires, Dublin, Florence, London, Shanghai and Sydney.  Internships are available in a variety of fields and industries, with personalized placements that connect to students' interests and career goals.  
Interested in learning more?  View the information session recording from Thursday, May 14th or check out the FAQ page and email us at studyabroad@asu.edu with questions.