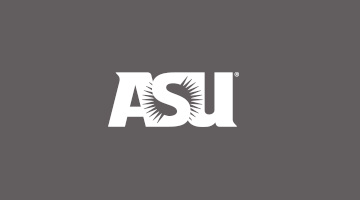 Applications for the Frederick Douglass Global Fellowship are open!
Spend a fully-funded four weeks studying abroad in three different continents this summer.
Sixteen students of color from across the U.S. will be awarded a fully-funded, four-week fellowship in Washington, D.C., Cape Town, Dublin, and Belfast to follow in the footsteps of famed abolitionist Frederick Douglass. Each student's program fee and travel costs will be covered for this four-week summer study abroad program. 
Applicants must be a current undergraduate freshman, sophomore, or junior and have a minimum 3.3 GPA. Selection is based on academic achievement, leadership potential, communication skills, and history of service.
Even if you don't receive the fellowship, all students who meet the eligibility requirements and complete an application receive a $1,500 scholarship that may be used towards another CIEE program.
Apply by February 14!