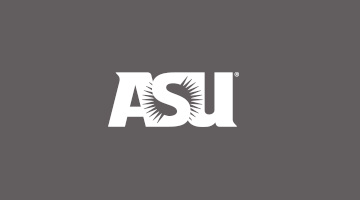 ASU among leading institutions for study abroad participation
For its third consecutive year, Arizona State University has increased the number of students participating in credit-bearing, study abroad programs. This increased ranking is a direct reflection of the pointed work to make study abroad accessible to students across all disciplines.
Open Doors, an annual report published by the nonprofit Institute of International Education, released their annual national rankings this week. ASU maintained its ranking as the top public university in the US for international students for the third year in a row.