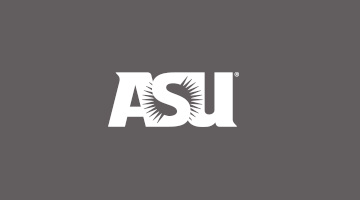 ASU sending more first-generation students to study abroad
For some first-generation students, walking into a college classroom is the end of a long and complicated journey, and for them, traveling to another country for study can seem like an opportunity that's too far away.
But Arizona State University has created a unique program to help these students find a way to study abroad, and it has been so successful that the university has won a national award for it.
The Planning Scholars program, which provides study-abroad funding and other support for young people who are the first in their families to attend college, has won the 2018 Excellence in Diversity and Inclusion in International Education Award from the Diversity Abroad organization.