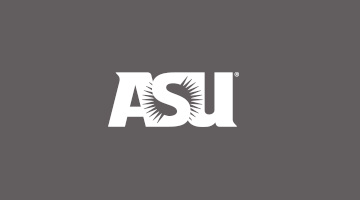 ASU Study Abroad: Finalist in Innovation Awards
The ASU Study Abroad Office is proud to announce its finalist status in the Innovation in Diversity category for The 2016 GoAbroad Innovation Awards for the ASU Study Abroad Planning Scholarship. 
The Innovation in Diversity category recognizes established leaders in international education who have developed and grown programming opportunities serving tradtionally underrepresented students.
Unlike traditional scholarships, the ASU Planning Scholarship awards first-generation college students a one-time $4,000 scholarship to use on any of the 250 ASU study abroad programs within five semesters after their freshman year. Students may use when the scholarship when they're ready (and for multiple programs). To assist with the study abroad process, these scholars receive targeted mentoring up until program departure. Eligible students are invited to apply during the second semester of their freshman year, and awardees receive their scholarship the summer before their sophomore year.
In its sixth year honoring creativity, innovation and exceptional ideas in international education, the GoAbroad Innovation Awards honor innovation across the field of international education. Ten categories encompass the awards, recognizing innovation in marketing, alumni engagement, new programs and more. Read more about the finalists here.

Winners in each category will be announced at the annual NAFSA conference held May 30-June 3 in Denver, CO.