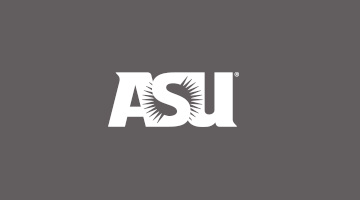 ASU Study Abroad Office to host Passport Caravan
The Council on International Educational Exchange (CIEE) is making a stop at Arizona State University as part of their Passport Caravan initiative to award 300 free passports to ASU students.  
CIEE, a leading study abroad program provider, is sponsoring passports for 10,000 students around the country as part of its participation in the national Generation Study Abroad™ initiative. Developed in 2014 by the Institute of International Education, the initiative seeks to double the number of U.S. students studying abroad by 2020 by breaking down the main barriers: cost, curriculum and culture.
The Study Abroad Office will be hosting their Passport Caravan on Wednesday, October 23 and awarding 300 free passports. Students eligible to receive the passport must be a U.S. citizen and either be in freshman, sophomore or junior standing. Students can apply for their opportunity at a free passport through September 25.