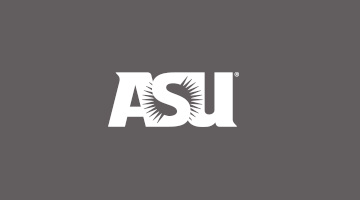 Ready to start planning your Global Education program? Attend a workshop! See when workshops are happening for the Spring 2023 semester. Workshops will begin on January 11th.
Attending a Study Abroad 101 workshop is your first step to seeing the world through an ASU Global Education program. This information session, led by a GEO Student Recruiter, covers all the basic information on program types, eligibility, housing, finances, searching for and choosing a program and the application process.
Study Abroad 101 workshops will be held twice weekly on Wednesdays from 3-4 p.m. and on Fridays from 3-4 p.m. in-person and via Zoom.

Want to participate on a Global Education program, but don't know if you can afford it?  Want to know how financial aid works with Global Education programs? Join us to figure out how to fund your program!
Financing your Global Education Program workshops are held every other Thursday from 3-4 p.m. via Zoom.