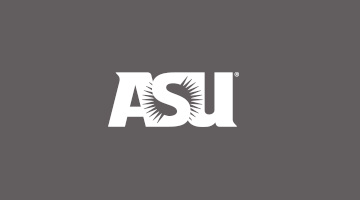 GEO Go Global Grant and Diversity Scholarship accepting applications
Heading on a Spring 2023, Winter Break or Pre-Spring Global Education program? Then apply for the GEO Go Global Grant or Diversity Scholarship! Deadline is September 1 for priority consideration. 
In hopes to help more students go abroad than ever, the Go Global Grant and Diversity scholarship will be awarding more scholarship money than ever before.
Recieve between $1,000-2,000 to apply to your Global Education program.