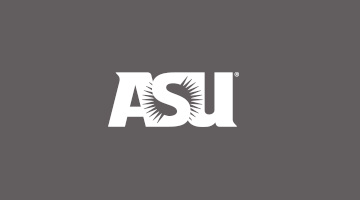 Now Accepting Submissions: Photo & Digital Storytelling Contests
If you're back from your study abroad program, you're likely full of photos and stories alike! We want you to share them with prospective Sun Devils to go abroad and inspire them to participate, too. If you participated in any of the following terms, you're eligible to enter both contests for a chance to win!
Academic Year 2017-2018
Fall 2017
Winter Break 2017
Calendar Year 2017
Spring 2018
Spring Break 2018
Post-Spring 2018
Summer 2018
For the Photo Contest, students who studied abroad during these terms on an official ASU Study Abroad program are invited to submit photos from their program to the following categories:
Cultural Engagement
Academics
Sun Devil Spirit
International People
International Places
My Study Abroad
**New category for 2018: Sun Devils at Work
For the Digital Storytelling Contest, we're looking for you to tell us about how study abroad impacted you academically, professionally or personally. In a 2-3 minute video made up of photos or video footage from your program, tell us how and why study abroad was such an impactful experience. How did being abroad teach you to thrive in any situation? Tell us about it!

Cash prizes will be awarded to the top winners of each contest. Each contest will be judged by ASU officials after the contest closing. Winners of the Photo Contest will be on public display during the Study Abroad Fest on Tuesday, February 5, 2019 in the Memorial Union. The digital stories will be shared publicly on the official ASU Study Abroad YouTube channel and across social media.
Questions? Email studyabroad@asu.edu.