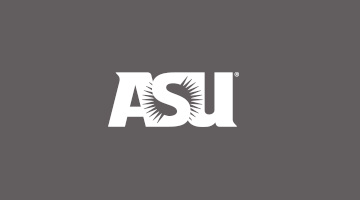 Peer Advising is available for the Spring semester
Have questions about how to get started on a Global Education program? Aren't sure which program to choose? Set up a Peer Advising appointment with one of our student Recruiters. They'll walk you through everything you need to know about starting your global education journey one on one.
Peer Advising appointments are available via Zoom each week throughout the semester. Prefer to meet in-person? Mark that on your appointment request and we'd be happy to sit down with you. 
Can't make any of the available times? Peer Advising is also available by walk-in by coming to our office from Monday through Friday 8 a.m. to 5 p.m. You can also speak to one of our Recruiters over the phone at 480-965-5965 or by sending an email to goglobal@asu.edu.