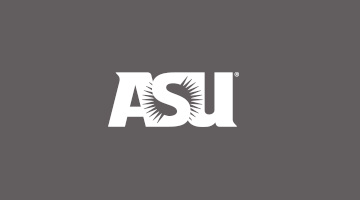 Planning Scholarship provides pathway for first-gen students
Since its inception in 2015, the Planning Scholarship has supported more than 150 first-generation students. 
"We launched the program with committed funding for the first three years. We are thrilled that we now have additional funding for another three years. Every three years equates to $420,000 in scholarship monies," Henry said. 
Half of these recipients have already gone abroad, are currently abroad or will be going on programs next semester to nearly 30 different countries across the globe.
"Whenever I used to think of studying abroad, it was always through a dream-like lens," Strange said. "It never felt like a tangible reality until I learned about the Planning Scholars award. It would be extremely difficult for my family and me to gather all of the funds necessary to send me on a study abroad program."