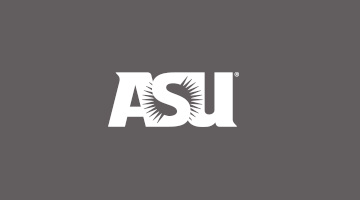 Set yourself apart with an international internship
Bring a global perspective to any job you apply for, by participating in one of our global internship programs.
In the increasingly globalized workplace, being the applicant with international work experience gives you an advantage. You'll be able to bring a unique professional experience, and help bridge gaps between cultures and countries.
Less than 3% of U.S. college students participate in a global education experience during their undergraduate degree. Stand out from the crowd.