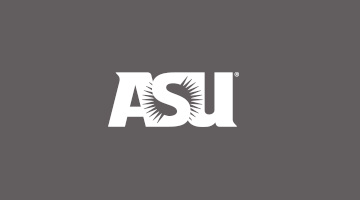 Spring 2020 Study Abroad Events on All Campuses
We're welcoming in the new year and new semester by hosting events to highlight study abroad opportunities available to all ASU students in more than 65 different countries.
Learn about options to study abroad over summer, fall semester, year and academic breaks at an informational event at a campus near you. Great timing to learn more before the upcoming March 1 application deadline.
At these events, you can expect to meet ASU professors who lead programs, chat Study Abroad Office staff and discover programs that go to all seven continents and fit with your degree plan. Come to one of these events and discover what program is a good fit for you:
West:  Tuesday, January 14: 11:00 a.m. - 2:00 p.m.
Online: (webinar for ASU Online students): Wednesday, January 15: 12:00 - 1:00 p.m. MST via Zoom
Downtown Phoenix:

 Thursday, January 16: 11:00 a.m. - 2:00 p.m.

Polytechnic: Tuesday, January 21: 11:00 a.m. - 2:00 p.m.
Tempe:  Thursday, January 23: 11:00 a.m. - 2:00 p.m.
Online:

 (webinar for ASU Online students): Tuesday, February 4: 12:00 - 1:00 p.m. MST via Zoom