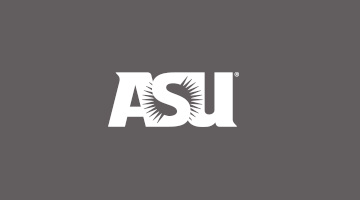 Spring 2021 Study Abroad Fest
During the Spring 2021 semester, the Study Abroad Office will be hosting a virtual Study Abroad Fest, a webpage filled with resources dedicated to help you start planning your dream program.
Join the event kickoff on February 9, 2021 from 11 a.m. to 6 p.m. Be the first to see the webpage launch and join in on events happening all day, ranging from drop-in advising to special guest speakers.
Can't attend the kickoff? No worries! Event resources will be available online all semester long and virtual program-specific information sessions will be offered at various times throughout the spring.