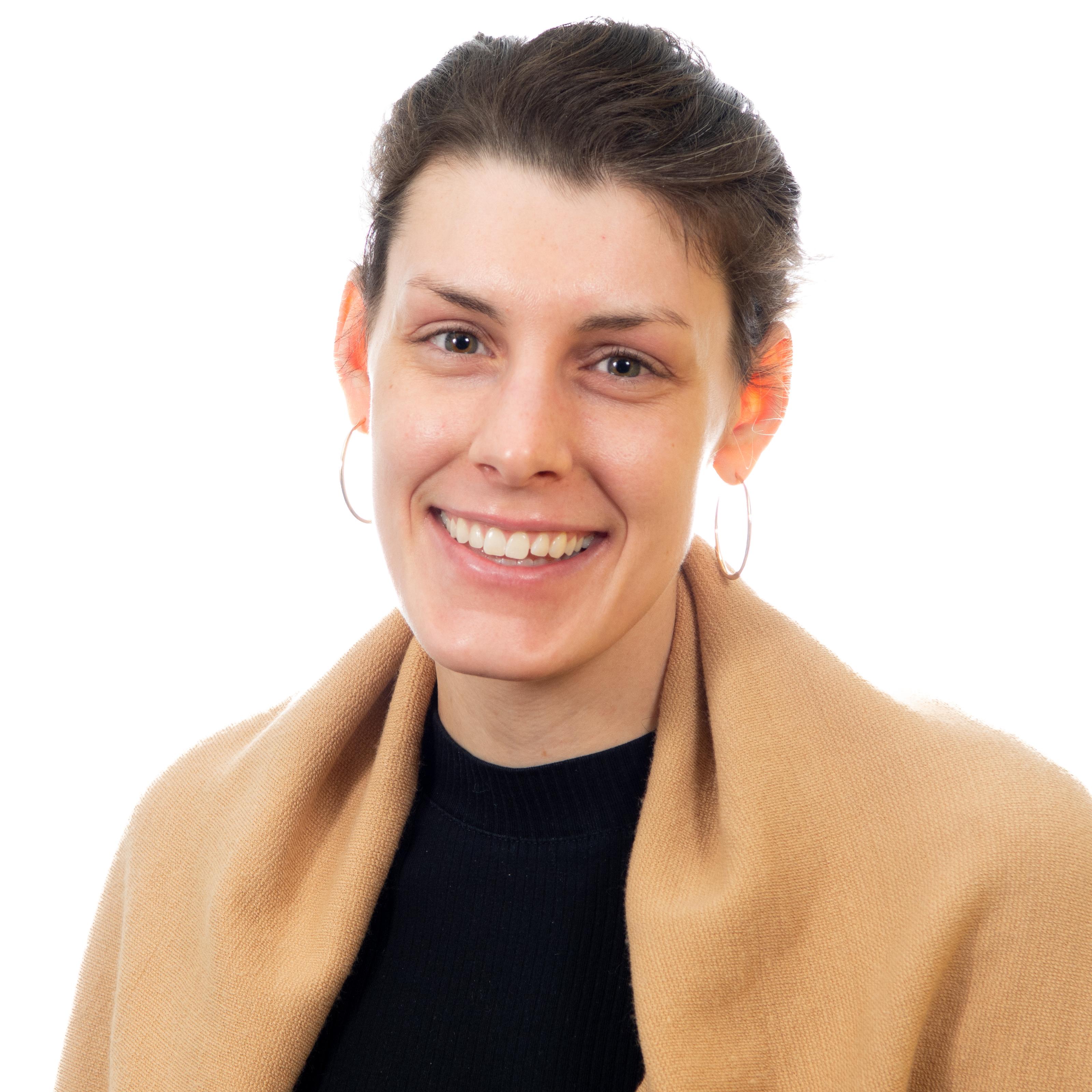 International Coordinator
Faculty-Directed Programs
Natalie completed her graduate degree in International Education Management in 2020, during which she contributed to co-curricular program designs at Arcadia College of Global Studies and study away marketing strategies at the University of California, Santa Cruz. Her degree culminated with a graduate thesis examining the experience of students in The Green Program's online study abroad programs during COVID-19. Natalie has presented at the NAFSA International Education professional conferences and supported national conference coordination with Diversity Abroad. Before her graduate studies, Natalie worked in French language, English language, and general instruction classrooms K-12.
Education
B.A. European History & Minor in French; Northwestern University
M.A. International Education Management; Middlebury Institute of International Studies at Monterey
International Experience
Studied abroad in Arles, France with IES
Taught English abroad in Kecskemét, Hungary with AIESEC and Lyon, France with TAPIF (Teaching Assistant Program in France)
Completed service-learning work in The Dominican Republic
Traveled abroad to Canada, Mexico, Cuba, England, Spain, Italy, Switzerland, Belgium, The Netherlands, Slovenia, Austria, Hungary, Vietnam, China, and The Philippines
Why Natalie works in global education: I am committed to supporting international opportunities because I believe that all students deserve the opportunity to grow in empathy, cultural awareness, and foreign language skills in order to connect with people who are different than them.
Advice for students preparing to go abroad: Build routines into your day to increase the opportunity to build relationships with the people around you. Visit the same café and talk to the barista, take the same train at the same time, sit on the same bench, take the same walking path, etc. and notice what changes around you and whose path is similar to yours.
One of the most important lessons Natalie learned while studying abroad or traveling: We are all at different points of life with different experiences, but even if it doesn't seem like it at first, we most likely have more in common than we originally thought.
Office Hours: Wednesdays 1-3 p.m.; Fridays 1-3 p.m.
Email: Natalie.Fallert@asu.edu
Phone: 602-543-5259
Need an appointment outside her availability? Send her an email to request one.
Meet with Natalie to discuss faculty-directed programs through the University College, Watts College of Public Service and Community Solutions, Mary Lou Fulton Teachers College and the College of Health Solutions. She works closely with faculty and staff from these schools to develop and implement a wide variety of excursions all over the globe. Additionally, Natalie supports the Flinn Scholars study abroad programs offered in collaboration with various academic units at ASU.