Request Global Education Presentation
Invite the Global Education Office to your meeting, event or classroom!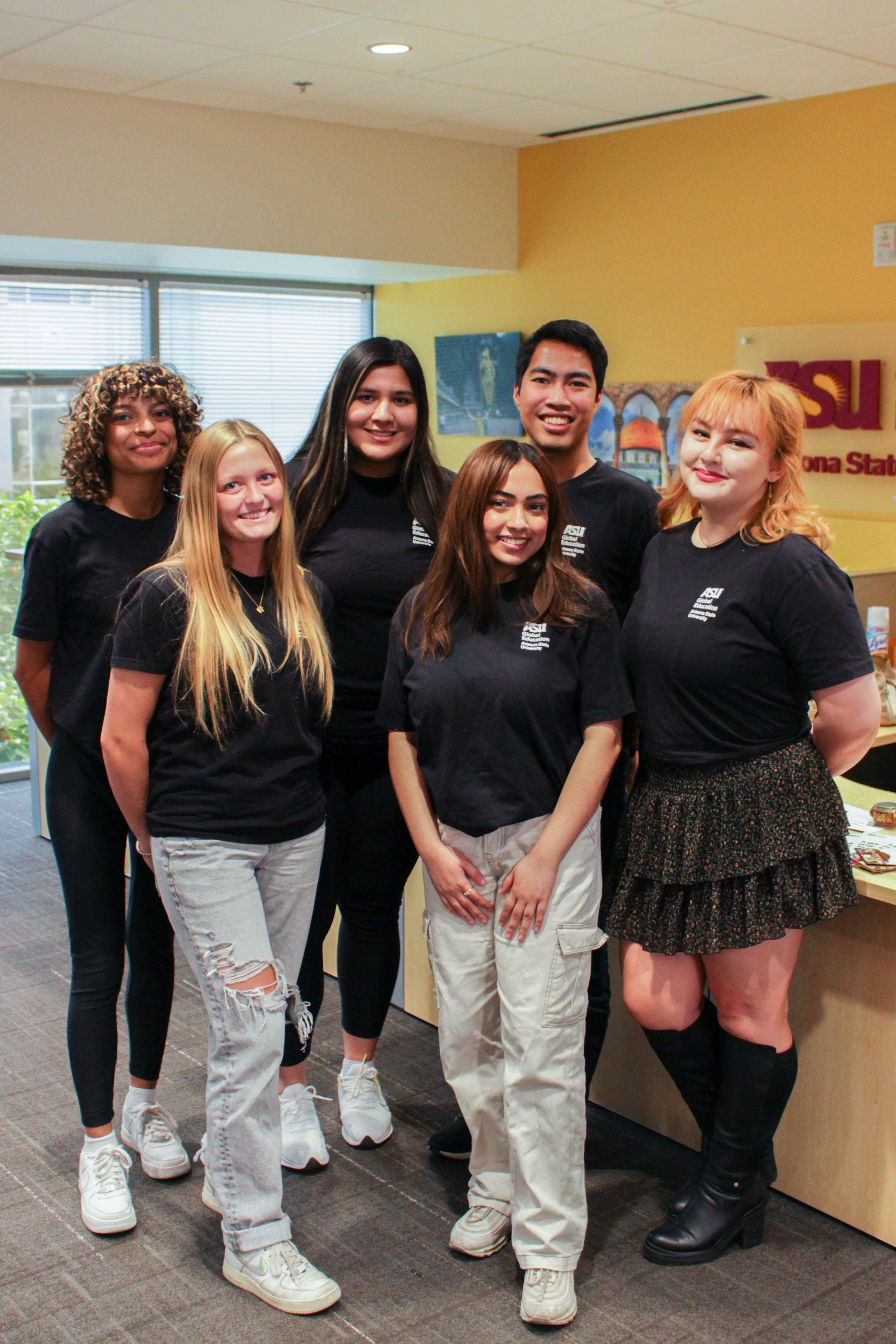 Our Global Education Student Recruiters are excited to share their experiences and help others participate in a Global Education program.
Recruiters can give presentations about Global Education opportunities or can plug into your events in whatever way you see fit. Want specific recommendations related to a major? Let us know and we can customize the presentation to best fit your needs.
Please request a presentation at least one week in advance of your preferred presentation date.